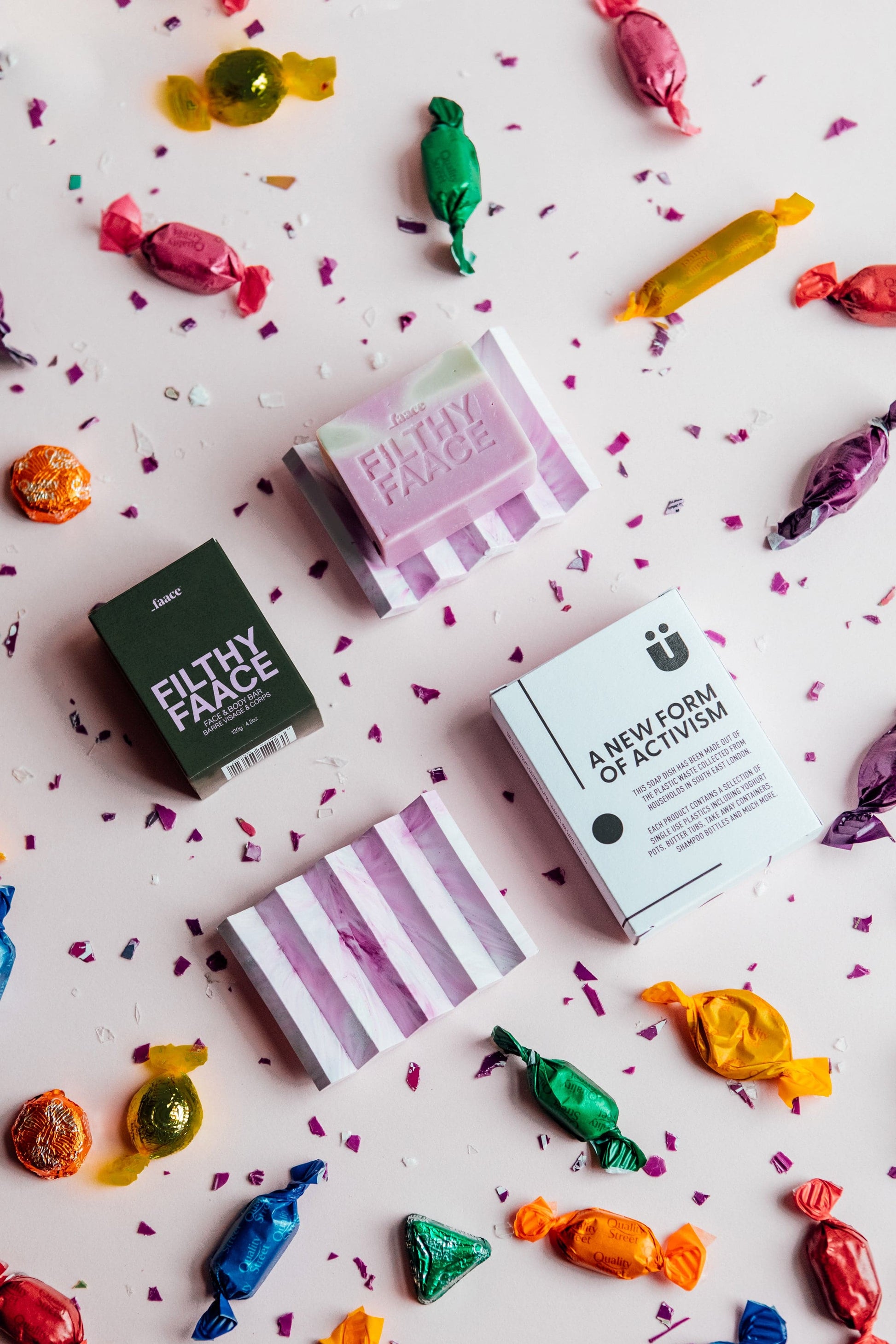 Müll Club X Faace Quality Soap and Matching Soap Dish
Regular price
Sale price
£22.00 GBP
Unit price
per
Sale
Sold out
Share
View full details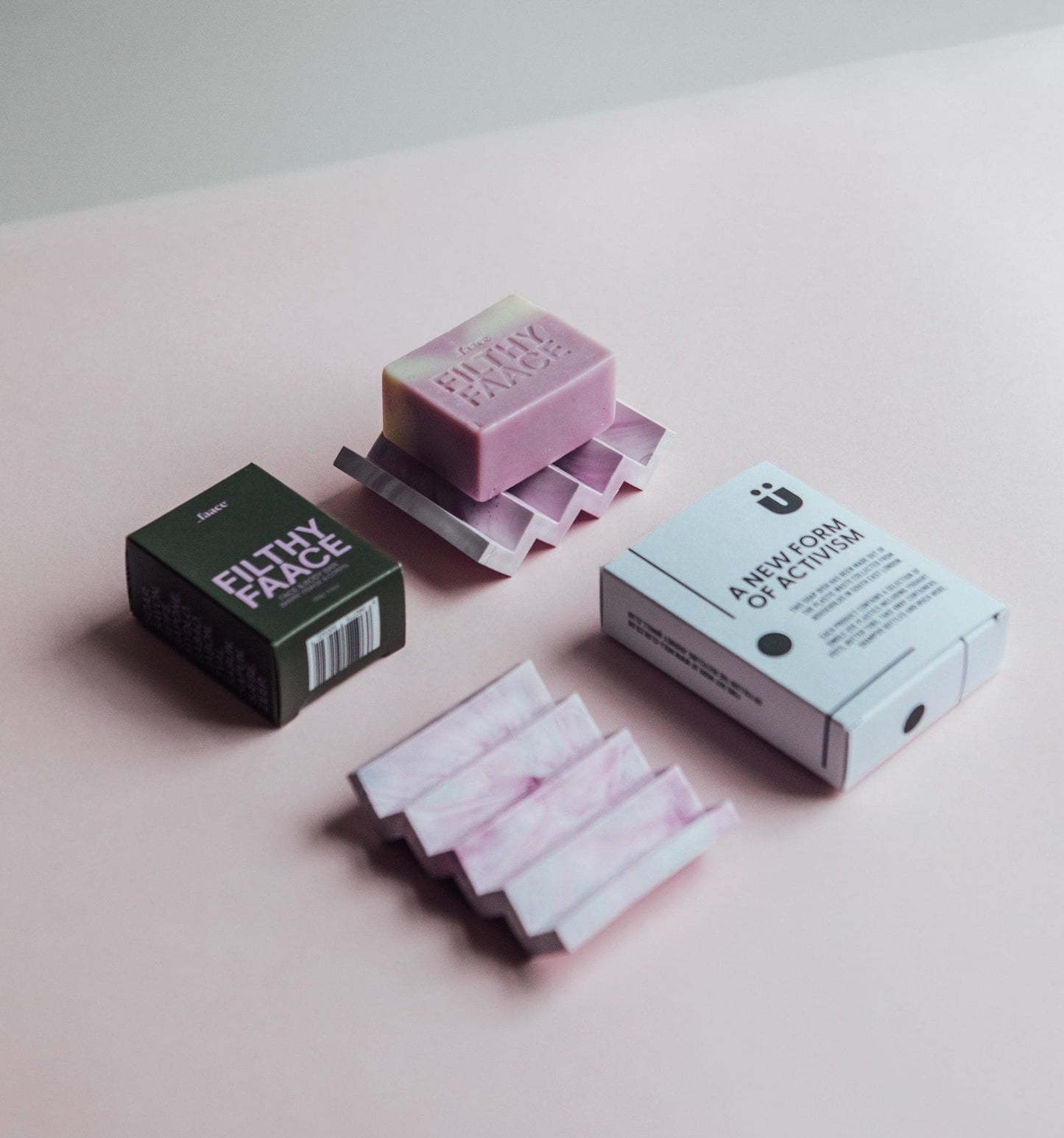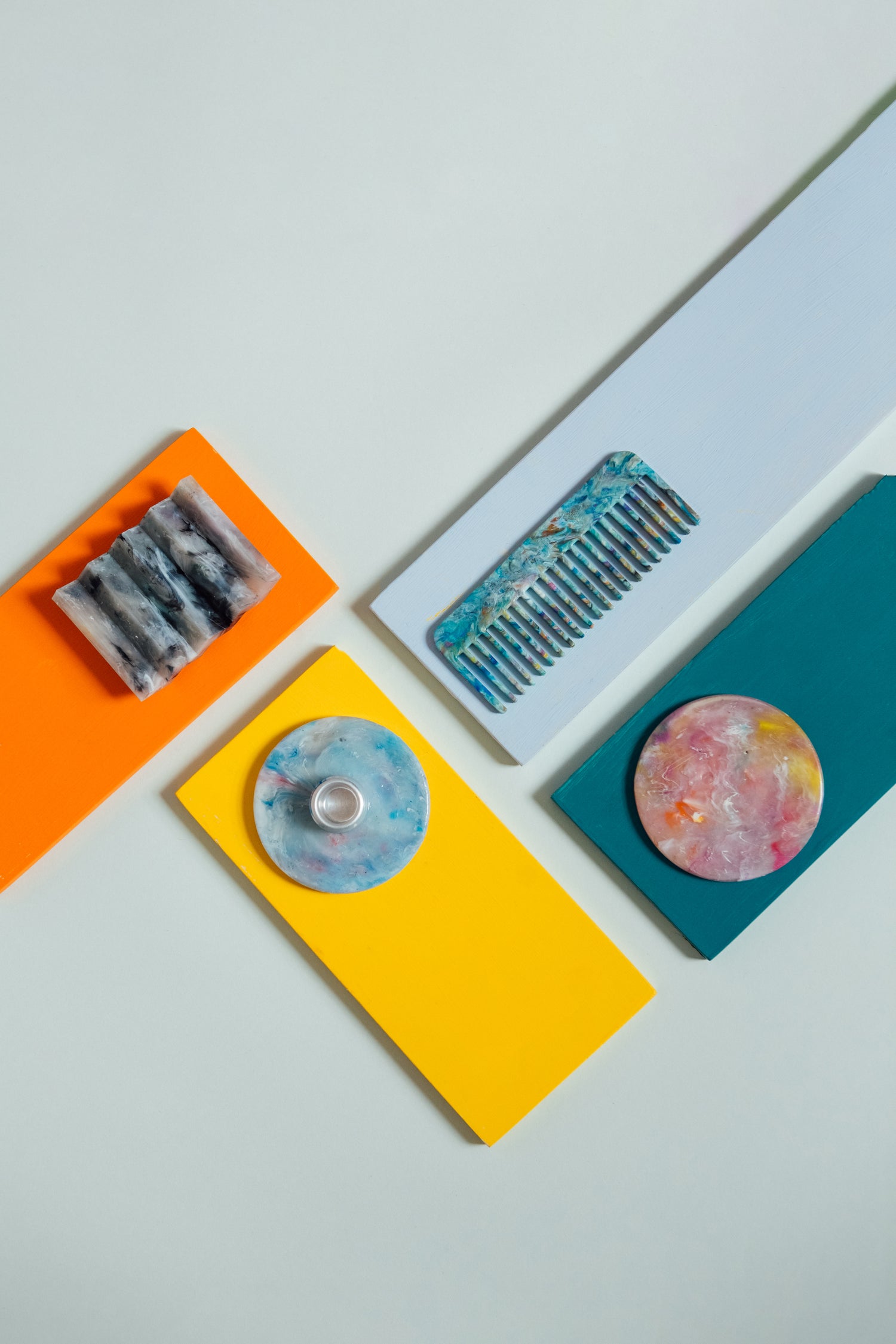 A NEW FORM OF ACTIVISM
Redesigning London's plastic waste -Müll transforms trash into treasure.
CHECK IT OUT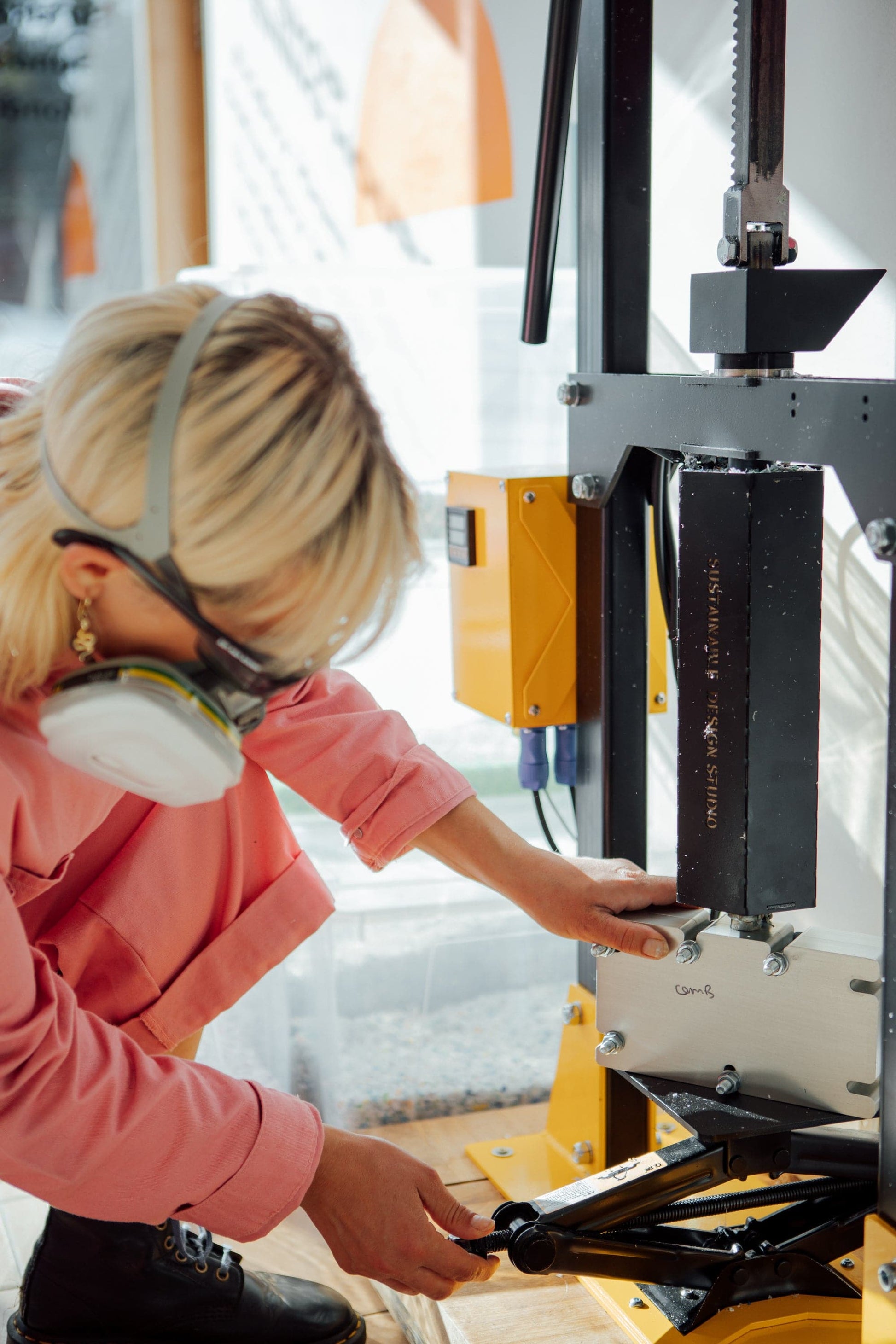 Bespoke Recycled Products
Regular price
Sale price
£0.00 GBP
Unit price
per
Sale
Sold out
Share
View full details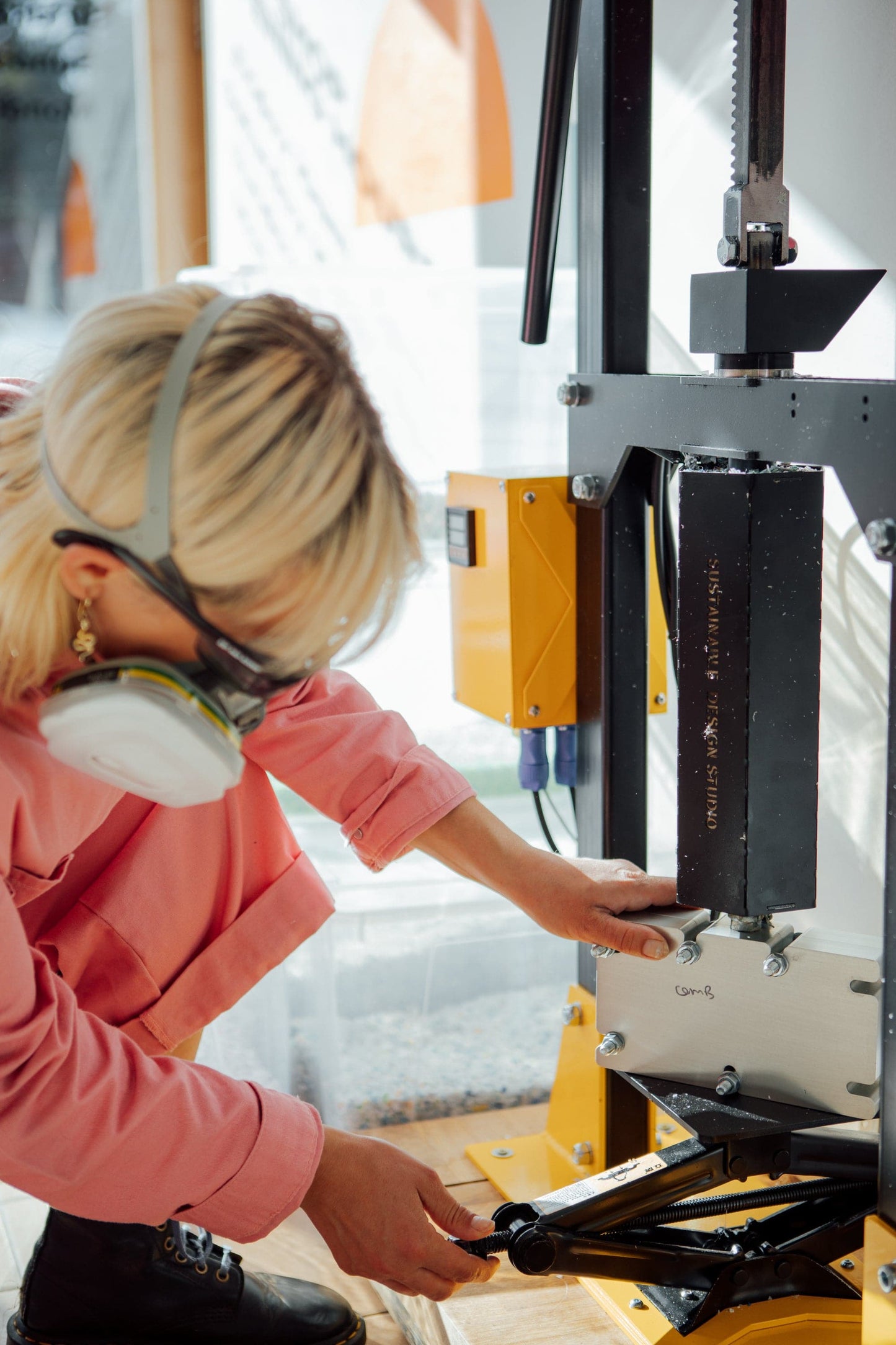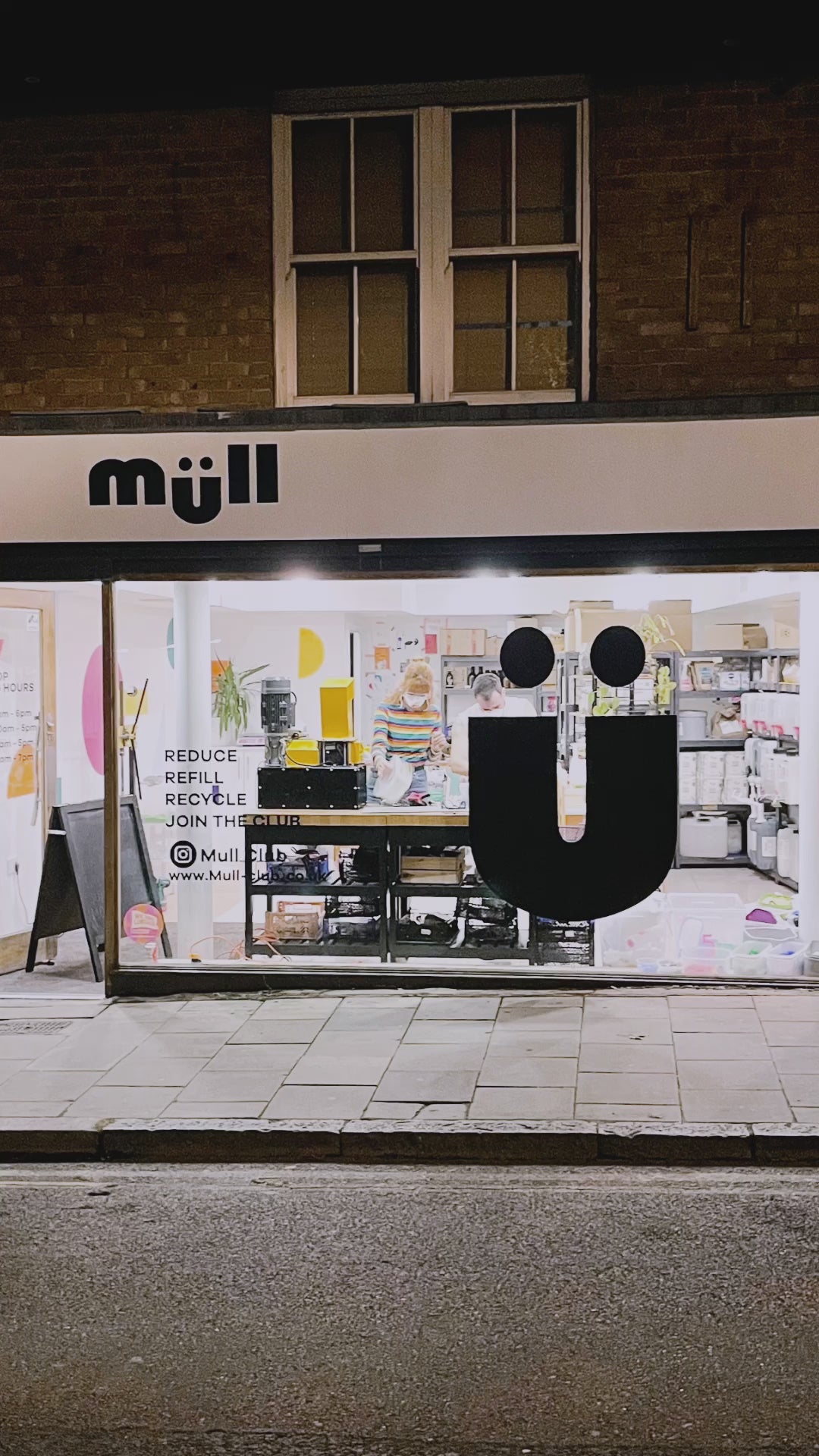 Recycling Workshop
Regular price
Sale price
£55.00 GBP
Unit price
per
Sale
Sold out
Share
View full details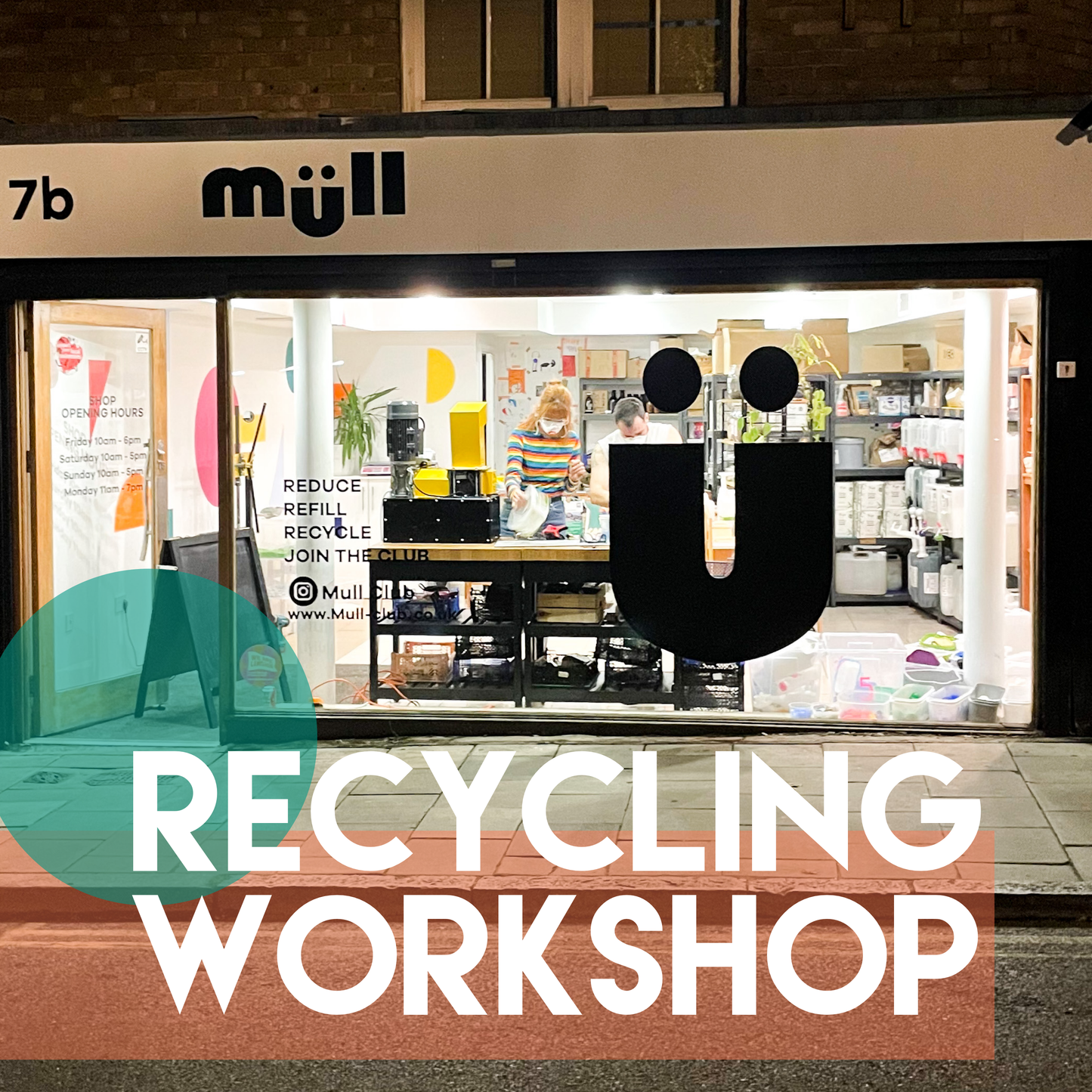 MÜLL CLUB
We are here for refills and recycling, offering you an eco conscious, less impactful way of life.
We currently collect type 2 (HDPE) and type 5 (PP) plastics. More drop off locations to follow.
To refill with us, or drop off your plastic, visit the Müll Club shop at 7b Harefield Road, London, SE4 1LW

More locations to follow.
To find out more, or get in touch with enquires, we're on Instagram and TikTok @mull.club
OUR STORY
Combined with our South East London refill shop, we are on a mission to reduce our plastic consumption and recycle those unavoidable plastics; creating the first community recycling and refill system of this kind. The plan is to collect household plastic waste and transform it into beautiful, useful objects.
The current recycling system is flawed and what goes to our 'recycling' facilities is typically just cleaned, sorted and sold. Most of the UK's plastic waste ends up travelling all over the world.
It's estimated that in the UK 40% of our plastic waste goes into landfill, 32% ends up polluting the environment, 14% is incinerated, with only 14% entering the recycling system.

Plastic is an amazing material, a circular material that can be reformed into something new. That's the magic of it, plastic should never have a linear life of use to incineration. Why waste the material when it can be broken down, melted and reshaped, creating an entirely new product and use.
Large, old systems are too big to change, this problem has to be tackled from the ground up and that's where we come in, with the help from you.
Together we can create our own change, our own form of activism.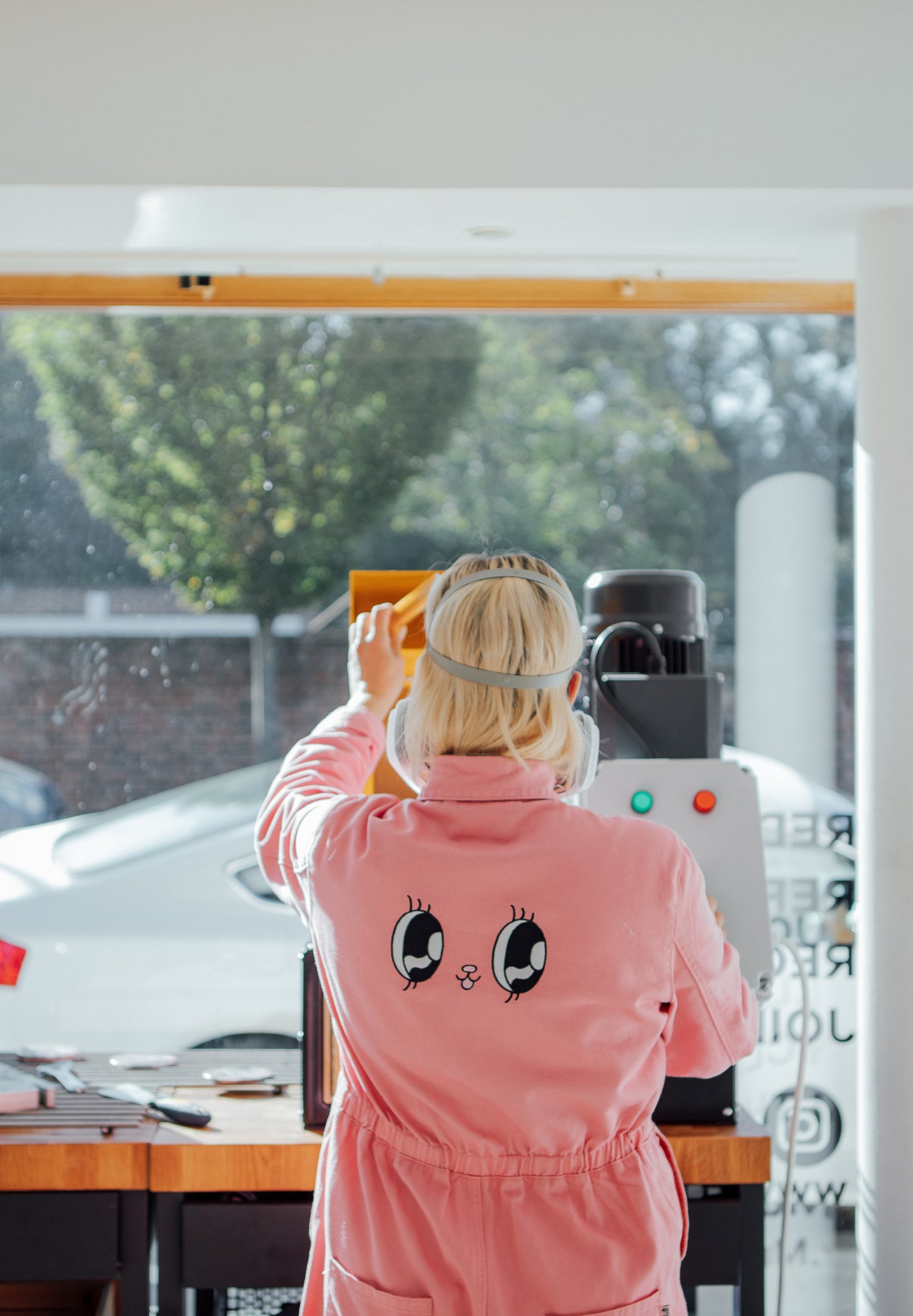 Our Return Policy
For refund returns this is the standard 28 days, but what's new?
There is no time limit on when we will accept a return. We want you to return your Müll creation when you're finished with it.
This way we can recycle the plastic and create something new.
Ensuring our products are closed loop and never end up in landfill. We strongly believe that organisations should take responsibility for the end life of their products, and so true to our word we offer lifetime returns.